It's important to us to get it right. In all phases of the process:
design, installation, testing, 24-hour monitoring, service and repair, annual inspections, or maintenance
We focus on doing each quickly and correctly to make sure you are protected.
---
All Secure offers an exceptionally comprehensive list of fire alarm and security services and we will educate you about these products. And, to improve your safety and simplify your life, we provide customized life-safety services, alarm systems, and security systems, at the same time, saving you money and time. We believe that the reason customers keep coming back to us for their needs, is our practice of using the highest quality materials and equipment, along with our first-rate training and customer service.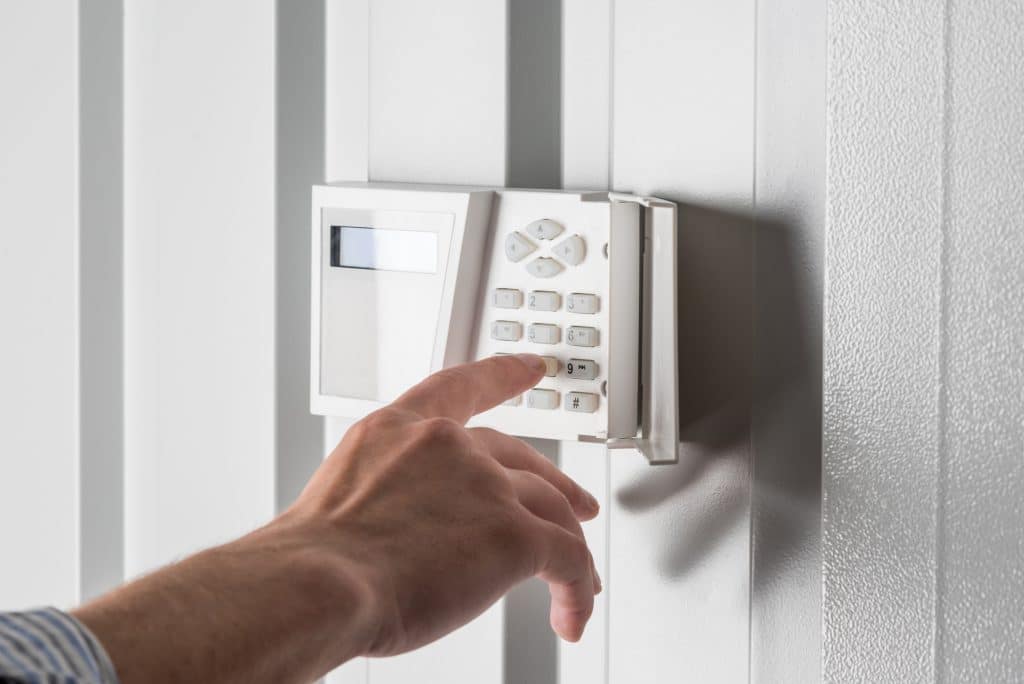 Protect Your Home or Office
All Secure Fire and Security, best known as the top rated home security company in the greater Houston Area, is committed to providing a safer home. Keeping on the cutting-edge of the industry, we use products like Smart Garage Door Modules, Video Doorbells, Infrared Cameras and Touch Screen Alarm Panels.
With over 7 years of alarm and home security experience, we're constantly seeking for new technologies for our clients needs. 
Rodney is a wonderful contractor who does exactly what he says he is going to do when he said is going to do it. If I ever have an issue he is quick to respond.
PO Box 710728, Houston TX 77271

Mon - Sat 8:00 - 6:00 Sunday CLOSED